Rock Climbing Gear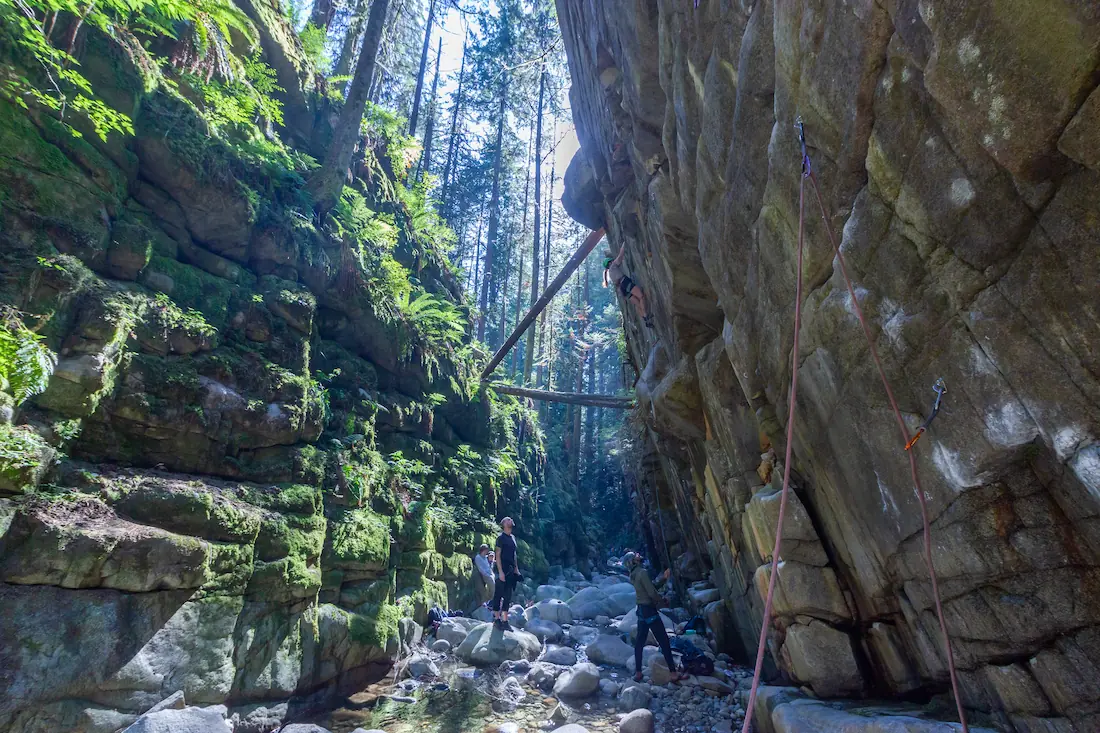 The vertical world of rock climbing is not just a sport; it's a passion, a discipline, and for many, a way of life. Whether you're a beginner bouldering in the local gym or an expert trad climber scaling remote granite walls, the right gear is paramount to both your safety and success. Welcome to our Rock Climbing section, where we scale the vast landscape of climbing gear to bring you detailed reviews and recommendations.
The precision of a well-fitting climbing shoe, the reliability of a sturdy carabiner, or the assurance of a dynamic rope can be the difference between a successful climb and a perilous fall. With the myriad of options available, making the right choice can seem daunting. That's where we come in. Our comprehensive reviews are curated to help you make informed decisions, ensuring that when you're off the ground, your gear is the last thing on your mind.
Embark on your climbing journey with confidence, knowing you're equipped with the best. Reach new peaks, explore untouched crags, and most importantly, climb on safely.