Outdoor Footwear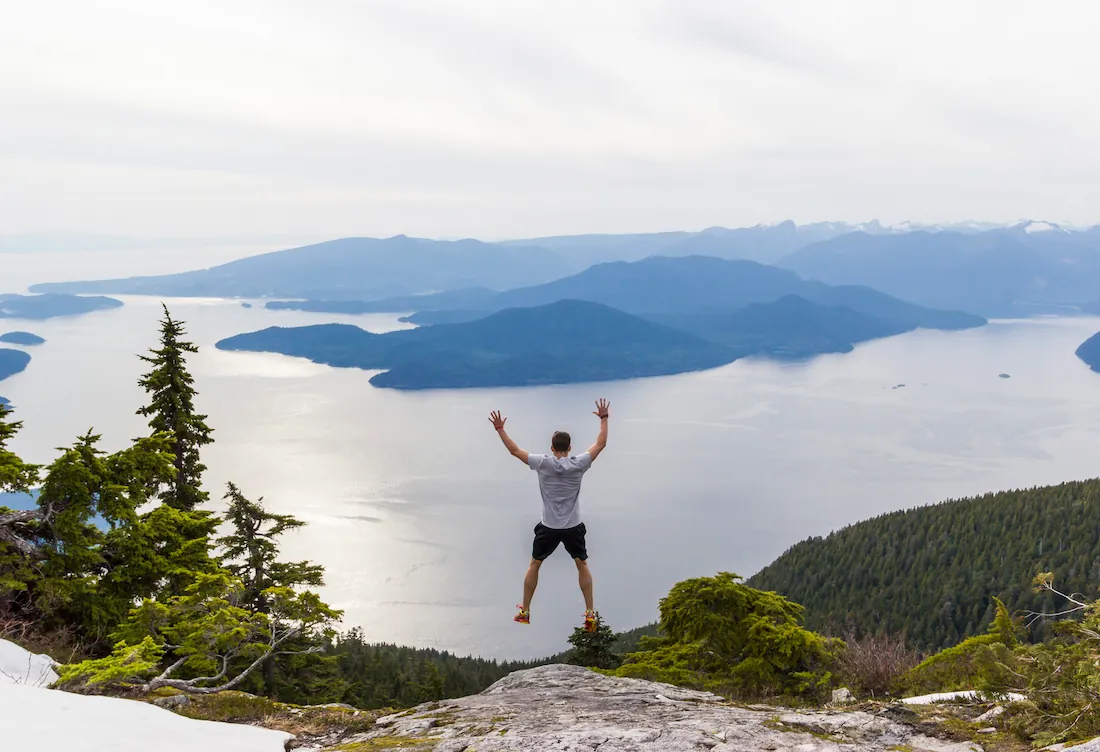 Every journey begins with a single step, and in the world of outdoor adventures, the shoes you wear can set the tone for the entire experience. Whether you're trudging through muddy trails, scaling rocky terrains, or navigating city streets, the right footwear is crucial. Welcome to our Footwear section, where every stride, hop, and leap is met with expert reviews and recommendations on the best shoes for your adventures.
From the rugged durability of hiking boots to the nimble flexibility of approach shoes, and the everyday comfort of casual wear, the right pair of shoes can enhance performance, prevent injuries, and ensure you're stepping out in style. With countless options and brands on the market, finding the perfect fit can seem overwhelming. But fear not. Our in-depth reviews break down the nuances of each shoe, ensuring you find the ideal match for your feet and your adventure.
Tie your laces, set your sights on the horizon, and step forward with assurance, knowing you're wearing the very best in outdoor footwear.