Women's Outdoor Clothing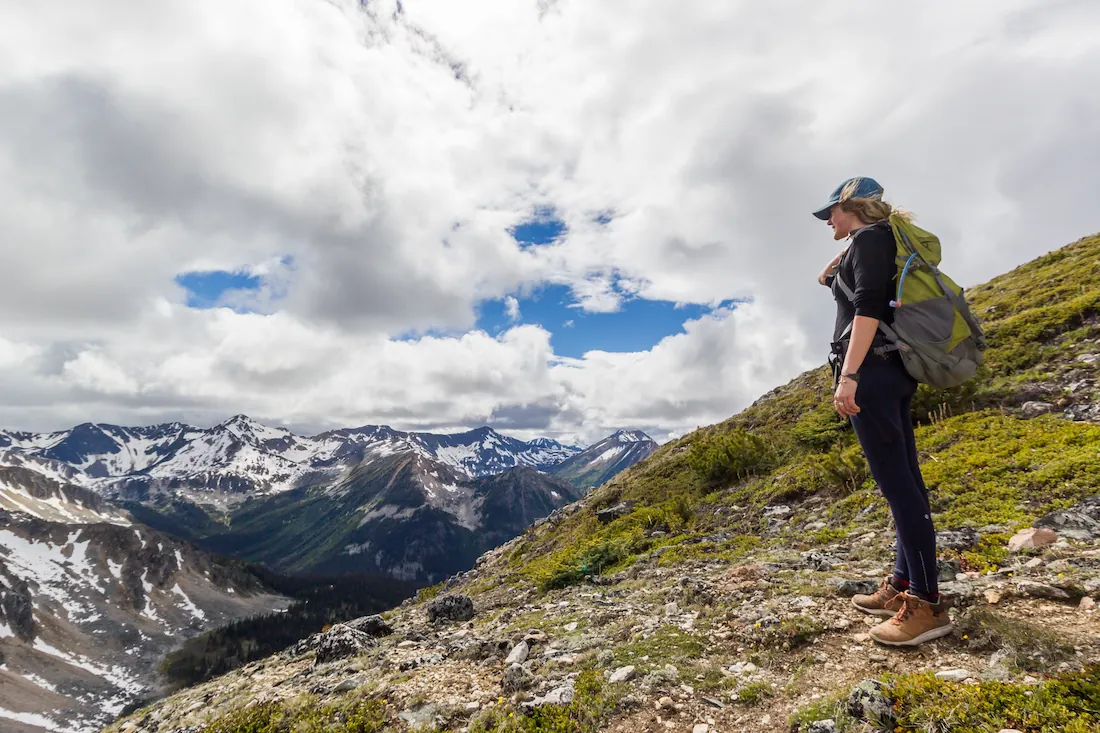 The great outdoors is a symphony of beauty, challenges, and unexpected moments. For the intrepid woman venturing into this vast expanse, clothing is more than just an aesthetic choice—it's her armor, comfort, and second skin. Welcome to our Women's Clothing section, where elegance meets durability, and fashion harmonizes with function.
From insulating jackets that fend off the coldest chills, to breathable tops perfect for sunny hikes, and leggings tailored for both flexibility and flair—each piece is crafted with the modern adventurer in mind. The vast array of options can be overwhelming, but our curated reviews are here to spotlight the best in both performance and style. Dive into our selections to uncover garments that not only withstand the rigors of the outdoors but also celebrate the spirit of every woman.
Whether you're scaling mountain peaks, wandering forested trails, or simply enjoying a city park, step out with confidence, knowing you're clad in the best the outdoor world has to offer.