Men's Outdoor Clothing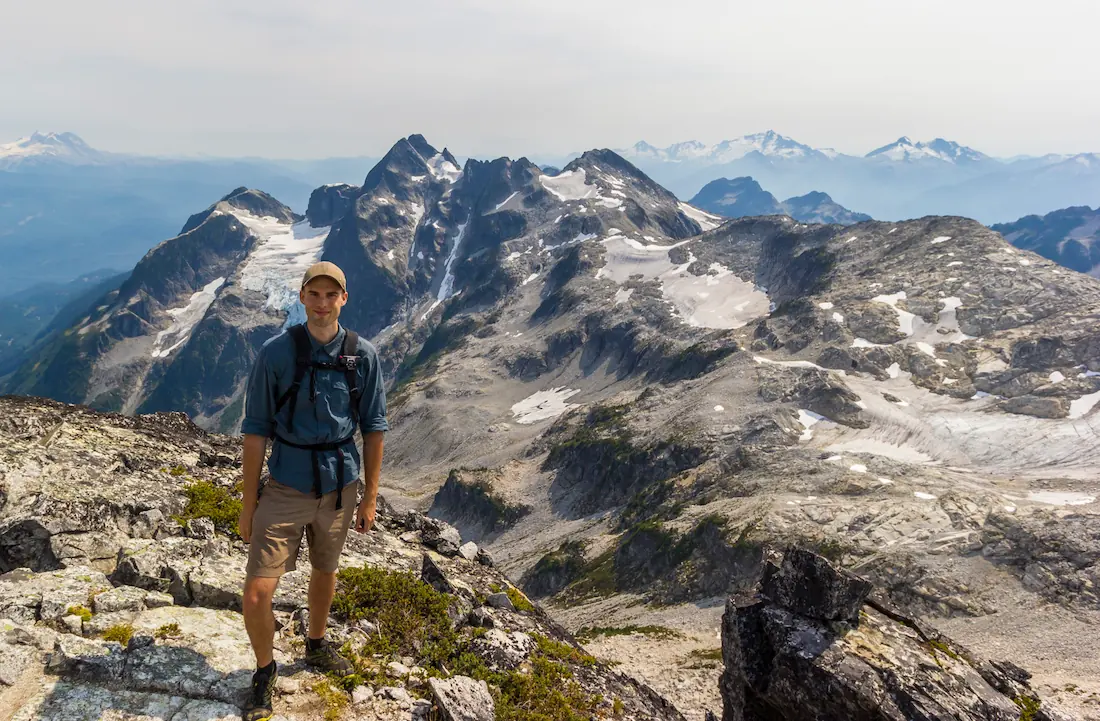 The outdoors is a realm of unpredictability, where shifting weather and varied terrains challenge every adventurer. In these dynamic conditions, what you wear isn't just about style; it's about function, comfort, and protection. Welcome to our Men's Clothing section, dedicated to ensuring every outdoor enthusiast is well-equipped and dressed for whatever Mother Nature throws their way.
From breathable jackets that shield against the fiercest rainstorms, to versatile mid-layers perfect for changing climates, and pants designed for both durability and freedom of movement—every piece of clothing serves a purpose. With a myriad of brands and styles flooding the market, our mission is to guide you to the best fit for your outdoor pursuits. Our thorough reviews delve into the details, ensuring you don the attire that best suits your needs.
Venture into the wild or roam the city streets; no matter the destination, make sure you're dressed for success. Explore our curated selection and wear confidence as your second skin.