Hiking, Camping and Backpacking Gear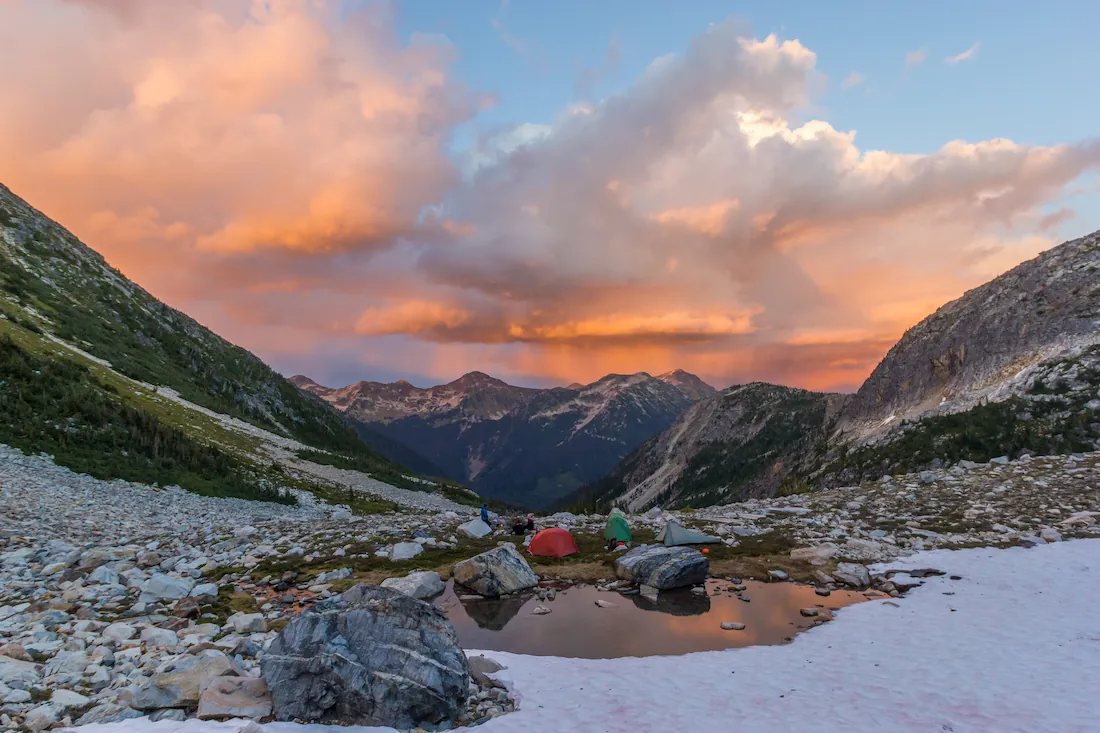 The allure of the great outdoors beckons adventurers from all walks of life. Whether you're embarking on a tranquil trail in a secluded forest or setting up camp under a blanket of stars, having the right gear can make or break your experience. Welcome to our Camp & Hike section, a dedicated space where we bring you honest reviews and insightful recommendations on the latest and greatest outdoor equipment.
Every seasoned hiker knows the importance of reliable gear, and every camper understands the value of comfort in the wilderness. From the sturdiest boots to the most efficient tents, our comprehensive reviews are here to guide you through the vast world of outdoor equipment. Dive in to discover products that don't just meet the standards, but set them. Let's ensure your next outdoor adventure is not just good, but exceptional.